Why Choose Hendrickson Homes Real Estate ?
Jane Hendrickson, Broker




Having been a lifelong resident of the Twin Cities & having a service background in teaching & the bridalwear business; Real Estate is a natural fit. For the past 20+ years I have really enjoyed assisting friends & family as they sell & buy this most important life purchase, be it for a home or an investment. My main aim in Real Estate is to give superior service & walk away with new friends. Hendrickson Homes opened its door in 2010. We are a family owned brokerage. We welcome all to our doors!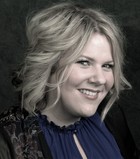 Julie Hendrickson-Oss, Licenced Realtor




Julie began her Real Estate career early on assisting her mother/broker Jane with her clients through College. After graduating from the University of Minnesota in Communications, she embarked on a career in marketing and advertising but always kept Real Estate close by. Her love of Real Estate over took her marketing career and she decided to go full time in Real Estate & back to her roots. Julie has a passion for people and finding that perfect home for them with attention to detail and trying to make it "fun" along the way. Her favorite part of Real Estate is developing the long lasting relationships with her clients that continue after the sale of their home. Julie has 3 sons, passion for singing for music & being with friends/family. Julie also is a board member for the Hendrickson Foundation that helps those with disablities & veterans play hockey.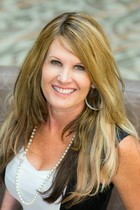 Michele Thomas
Racheal Philippi, Real Estate Agent



Kristin Hendrickson, Licenced Realtor



Kathy Kolb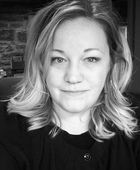 Amy Wollmuth
Amy has been a Richfield resident for years and loves being involved in her community. She specializes in first-time buyers, sellers and investors.
About Hendrickson Homes Real Estate LLC
Insert a company description here.