Why Choose Hendrickson Homes Real Estate ?
Having been a lifelong resident of the Twin Cities & having a service background in Education & the bridalwear business; Real Estate is a natural fit. For the past 20+ years I have really enjoyed assisting friends & family as they sell & buy this most important life purchase, be it for a home or an investment. My main aim in Real Estate is to give superior service & walk away with new friends. Hendrickson Homes opened its door in 2010. We are a family owned brokerage. We welcome all to our doors!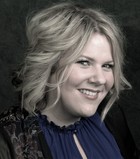 Julie began her real estate career while in college by assisting her mother, broker Jane Hendrickson, with her clients. After graduating from the University of Minnesota in Communications, she embarked on a career in marketing and advertising, and always kept real estate close by. As her love of the industry overshadowed her marketing career, she went back to her roots and made real estate her full-time focus over 10 years ago. Julie has a passion for people and finding the perfect home for them with attention to detail and making it fun along the way. Her favorite part of real estate is developing those long-term relationships with her clients that continue long after the purchase or sale of their home. Julie has three sons, passion for singing and music, and time with friends and family. Julie is also on the Board of Directors for the Hendrickson Foundation that helps veterans and those with disabilities play hockey.
Julie and her brother Danny have partnered up to give you the ultimate full service called Team Hendrickson.
**Julie was recently in the Top 1% of MN Realtors**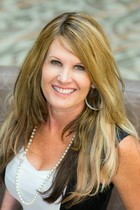 Michele is a life long Resident ofthe Twin Cities. Michele has worn many hats over the years. She started as aNurse, moving on to Childcare. Michele and her husband Mark also became FosterParents for 15 years and cared over 40 Foster Children. Which led to adoptingtheir daughter Amanda. Michele then returned to College and earned a Teachingdegree. Michele taught at Kinderberry Hill Childcare Center.
Real Estate became a natural choicegrowing up in a Real Estate Family. Michele's love for the industry startedyoung. Michele has a true passion for assisting clients in their Real EstateGoals.
Michele lives with her husband Mark.They have four adult children and six grandsons. Kevin, Michele's Son andDaughter In Law Lauren have joined the Hendrickson Real Estate Team.
Kathy Kolb is originally from rural North Dakota but has called the Twin Cities home for the past 25 years. Both she and her husband Troy are Richfield high school graduates. Together they own a 20-year-strong residential and commercial cleaning business, Dependable Cleaners, Inc. They have four active children. Now that her kids are getting older, Kathy has been able to live out her long time dream and become a Realtor. Kathy's ultimate goal is to make home buying and selling FUN! She enjoys helping people in all phases of the process, whether the idea of home ownership is a few years out and someone is in need of advice, or if someone is ready to list or buy a home right now.
If you are ready to have FUN buying or selling, Kathy would love to chat over coffee and get to know all about your home ownership goals.
Danny had a passion for hockey from an early age and a natural aptitude for finance, analytics and contract negotiations. He played hockey on high school, college and professional teams, and still enjoys the sport and camaraderie today. He earned his degree in Finance from the Carlson School of Management and went on to become a successful equity trader and director. Because of a strong interest in real estate, Danny decided to join the family real estate business full time. He partnered with his sister Julie Hendrickson-Oss to create Team Hendrickson for residential real estate in the Minneapolis/St. Paul metro area. Danny is also Executive Director at the Hendrickson Foundation where "hockey changes lives" for people with disabilities and those who help make the program a success. He lives with his wife, three children and dog, Bob, in the Linden Hills neighborhood of Minneapolis.
Lauren's first experience with real estate was when her Mother-in-Law, Michele Thomas, helped her and her family relocate. She was very impressed with the Hendrickson team approach and how well they worked together. This inspired her to want to provide the same positive experience for others. Being a Stay-at-Home Mom she was not able to pursue her interest until her youngest began school. Lauren and her husband were stationed on both coasts during his 9 years of service in the United States Navy prior to settling in Zimmerman with their 3 boys and 2 dogs. Lauren looks forward to playing a positive role in her community.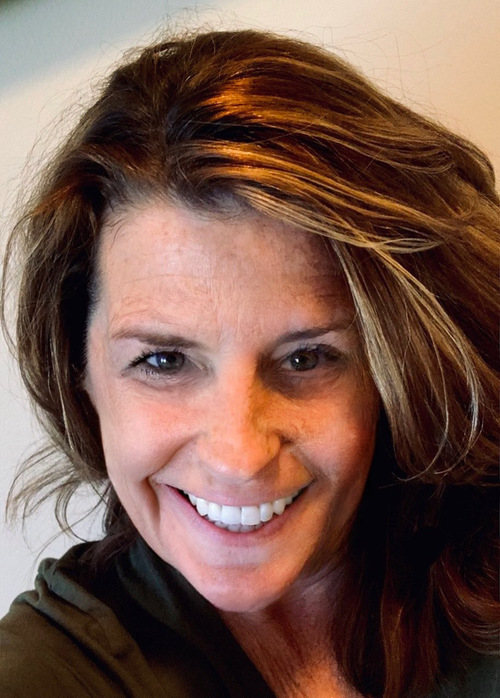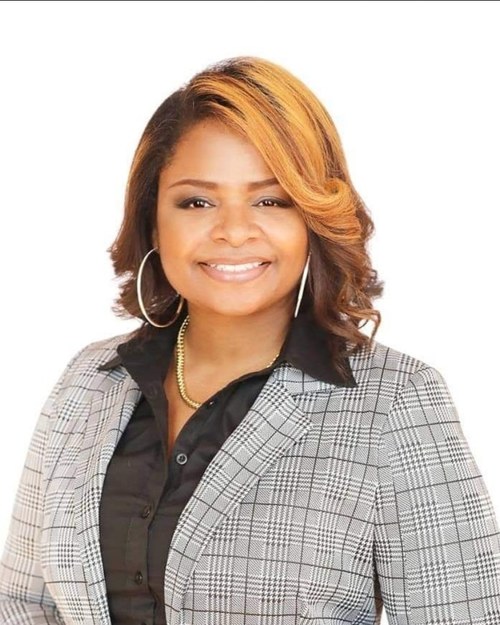 About Hendrickson Homes Real Estate LLC
Insert a company description here.